Est. 1979, ZOUZOU is an independent toy store located in the centre of Athens, famous for its selection of toys, premade party bags and pass the parcels, superb customer service, and shockingly low prices. Νow, online too!
We aim to provide a stress-free shopping experience by creating a space where our customers can navigate and compare options with ease, not feel overwhelmed by choice (nor by endless scrolling).
So our website presents only a selection of our in store offerings.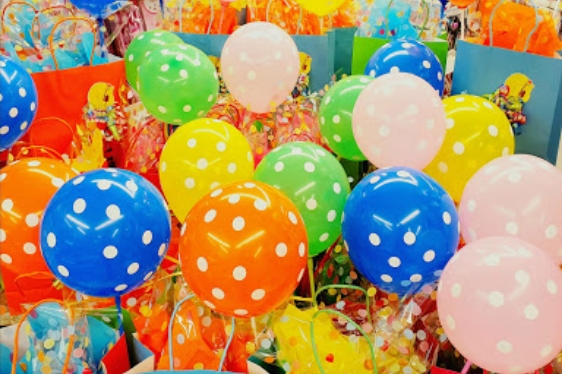 Make sure to check out our premade party bags and our hand wrapped pass the parcels filled with quality trending toys, fun accessories and clever gadgets – nothing like you've seen before and at fantastic prices!
Reach out to us if you are looking for more ideas, options or recommendations – our expertise is our one on one service. This level of customer service we have tried our best to carry on to our website by creating inventive, practical product categories to help you search and browse around.
As you can see from the constant updates and improvements we are still in the process of setting up shop virtually, please contact us with any questions or recommendations.
Read our customer's reviews on Google, and if you're in Athens pass by our store where we will be happy to meet you and help you in person!
The lovely ZOUZOU team!